London Dior, a 21-year-old up-and-coming DC rapper, died in a tragic car accident Monday Morning. The aspiring MC was on her way home from a recording session when the collision occurred, setting the car ablaze, killing all three passengers instantly.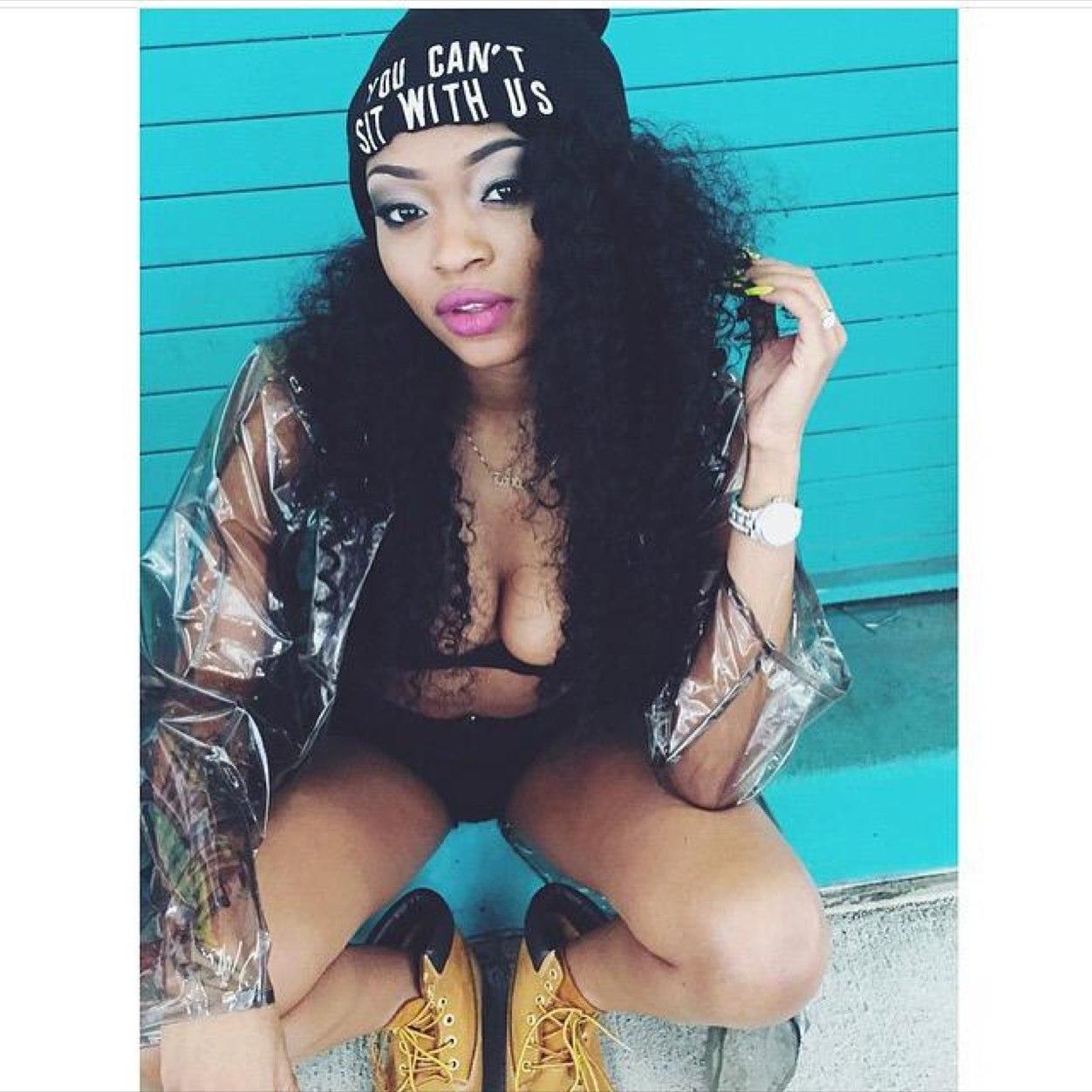 London Dior, or Lundy, as her friends came to know her, was held in high regard by her family, friends, and contemporaries alike. Her mother was her best friend and always knew her daughter was meant for great things.
"She called her her little star, since she was a little girl," Lundy's grandmother told Washington 4, her voice breaking as she spoke. Despite Lundy's young age, she had been working on her music career for many years.