London Dior, a 21-year-old up-and-coming DC rapper, died in a tragic car accident Monday Morning. The aspiring MC was on her way home from a recording session when the collision occurred, setting the car ablaze, killing all three passengers instantly.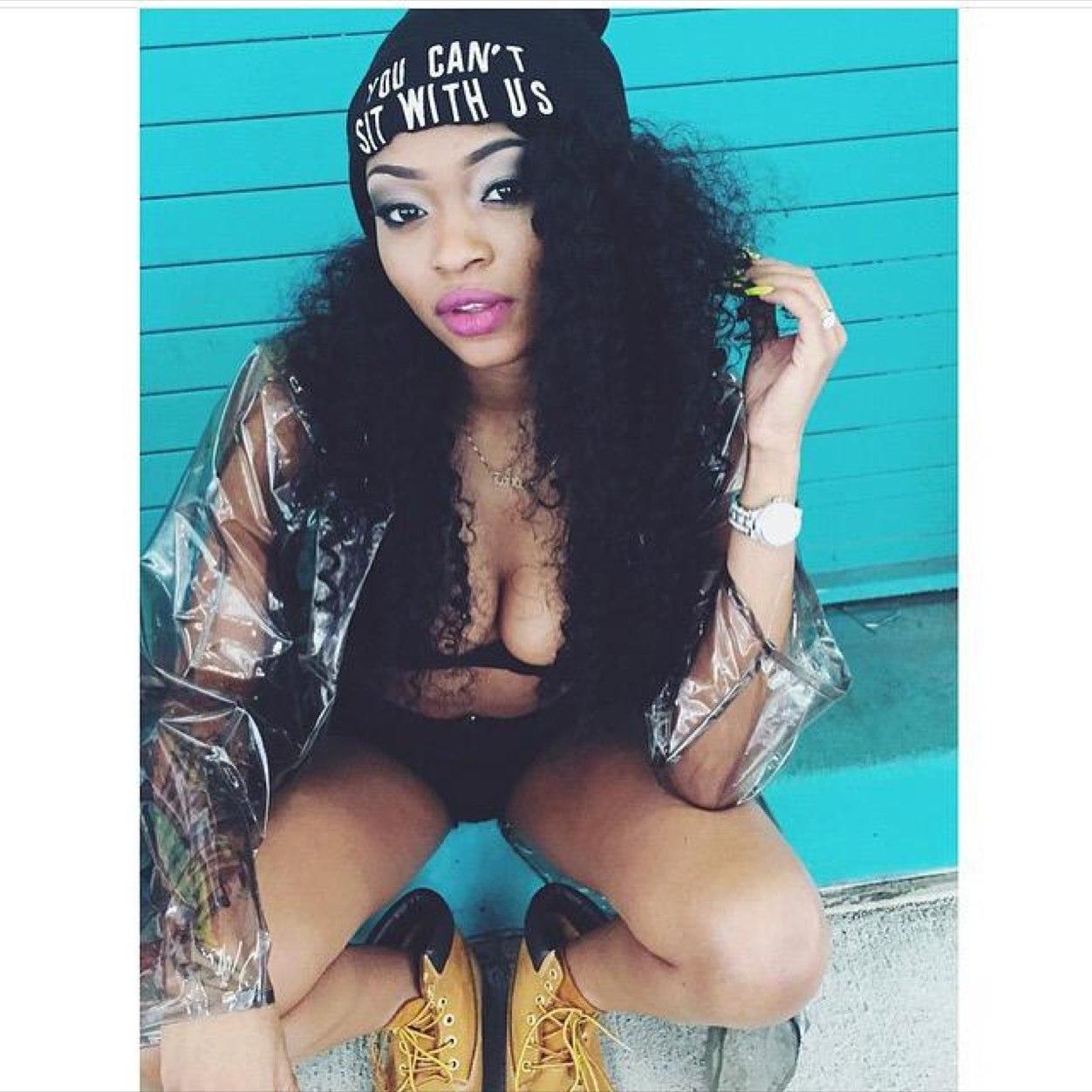 London Dior, or Lundy, as her friends came to know her, was held in high regard by her family, friends, and contemporaries alike. Her mother was her best friend and always knew her daughter was meant for great things.
"She called her her little star, since she was a little girl," Lundy's grandmother told Washington 4, her voice breaking as she spoke. Despite Lundy's young age, she had been working on her music career for many years.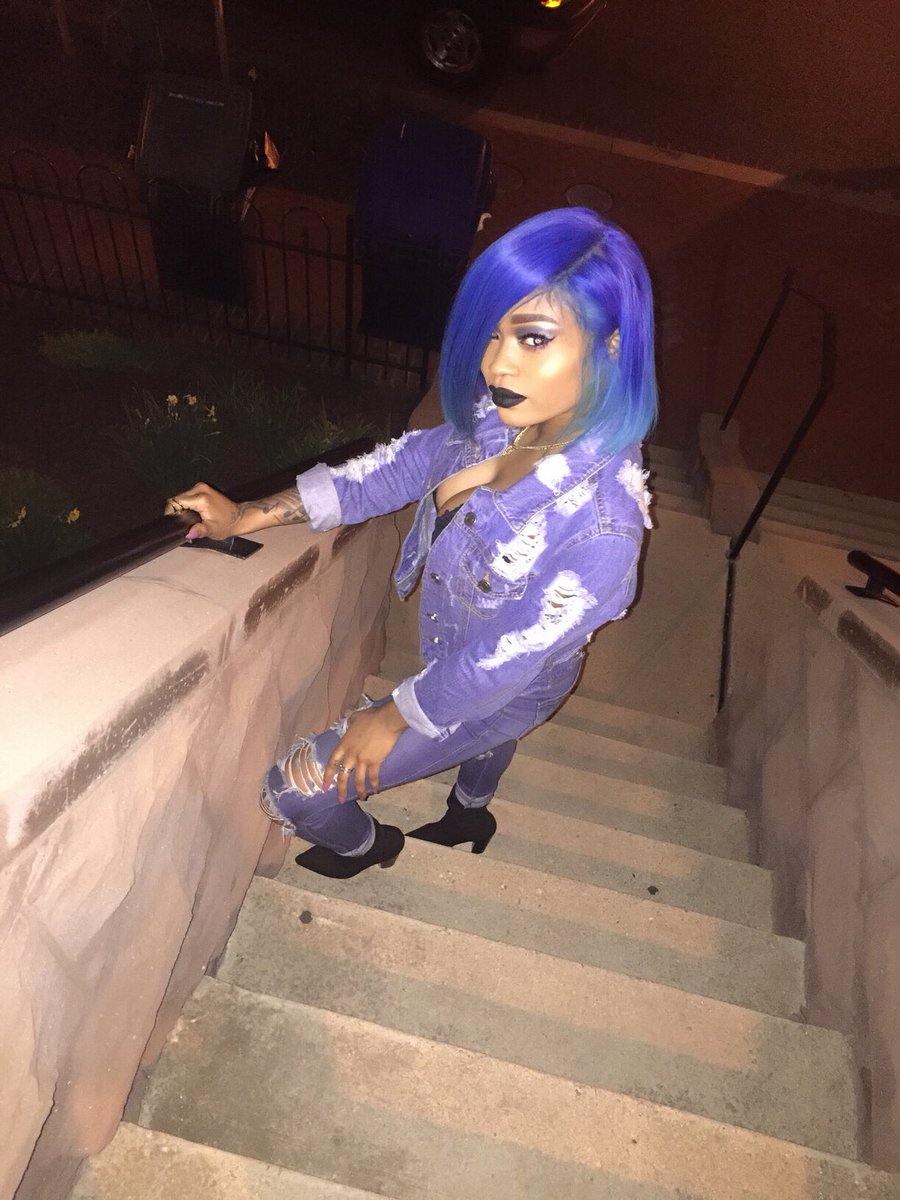 Her talent, unique style and voice, and her extreme work ethic would garner the attention of none other the "The Bawse" Rick Ross, who would eventually become London Dior's mentor. The tough-as-nails rapper posted an emotional tribute to his young protege.
The photo Rick Ross shared of Dior is one of the two of them together. Ross provided the caption, "We took this pic less than a month ago.Dam."
"All you talked about was becoming MMG and showing the game your talent which you had so much of. My deepest condolences go to family and friends for such a huge Loss. May Lundy rest in paradise. MMG forever," Ross concluded.
Dior, who's real name was Dasia Reds, left behind a mourning family. Her brother, Miguel Thomas spoke with wusa9 about his loss. "I'm still messed up over it, it hasn't hit me yet."
Thomas was also Dior's manager, believing so much in her talent that he centered his career around it. "I'm her brother. I'm putting a tribute together for her and my brother is helping me out because there I just have so much of her; from her very first performance (at 16 years old), to her biggest show, to us just chillin' and rapping."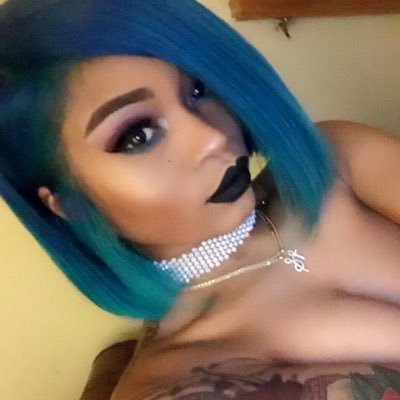 Thomas continues, "She had a few different trends at first until she started to really come into her own. She was like a rose that blossomed but it didn't just blossom one color, it had a lot of different colors in it because whoever she was with she would make them shine."
One of London Dior's most endearing qualities was her close relationship with her mother. Miguel Thomas explained how much the two cared for one another, "It was more than just mother-daughter, they were best friends and when they were together it was magical."
Miguel Thomas continued, "Where she came from, it was no walk in the park, so she always wanted to help her mother, sister, and her father; like when she made it she wanted to bring everybody with her. She accomplished a lot in her career and was just at the cusp of getting out of here, when it was taken away."